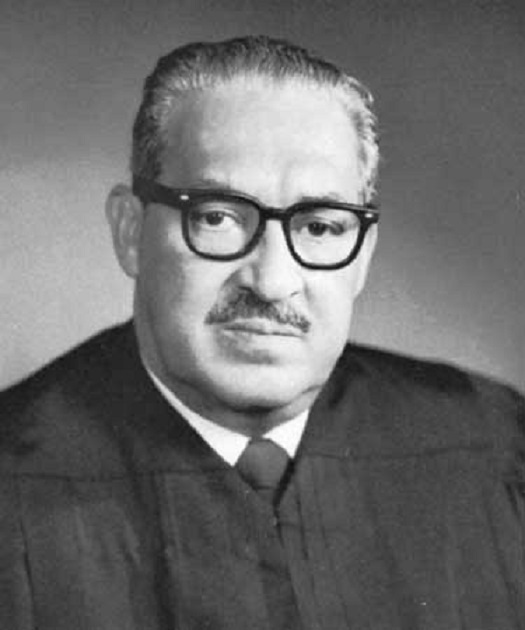 There were many African Americans who made an impact on history. Some of these great individuals were leaders, educators, politicians, and well-known lawyers. Here are 7 great lawyers that made a difference in history before the name Johnnie Cochran was known.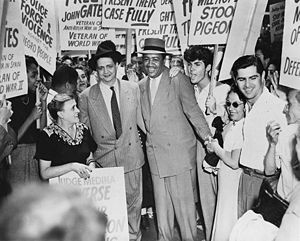 1. Benjamin Davis
A major figure in Harlem community politics and the Communist Party during the 1930s and 1940s, Benjamin Davis, Jr. was born into a prominent African American family in Atlanta, Georgia, in 1903. He migrated north to Massachusetts to attend Amherst College, graduated from Harvard Law School in 1929. Davis rose to national prominence as the head attorney for Angelo Herndon, a black Communist charged under an archaic slave law for sparking a violent uprising after he attempted to organize unemployed workers.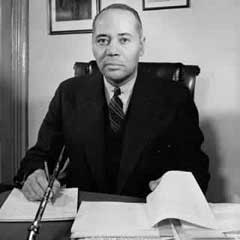 2. Charles Hamilton Houston
Charles Hamilton Houston, a renowned civil rights attorney, is known as "the man who killed Jim Crow." He was the architect behind the civil rights strategy that led to the U.S. Supreme Court's 1954 decision, Brown v. Board of Education.  He was also a mentor to Thurgood Marshall, who successfully litigated the pivotal desegregation case.