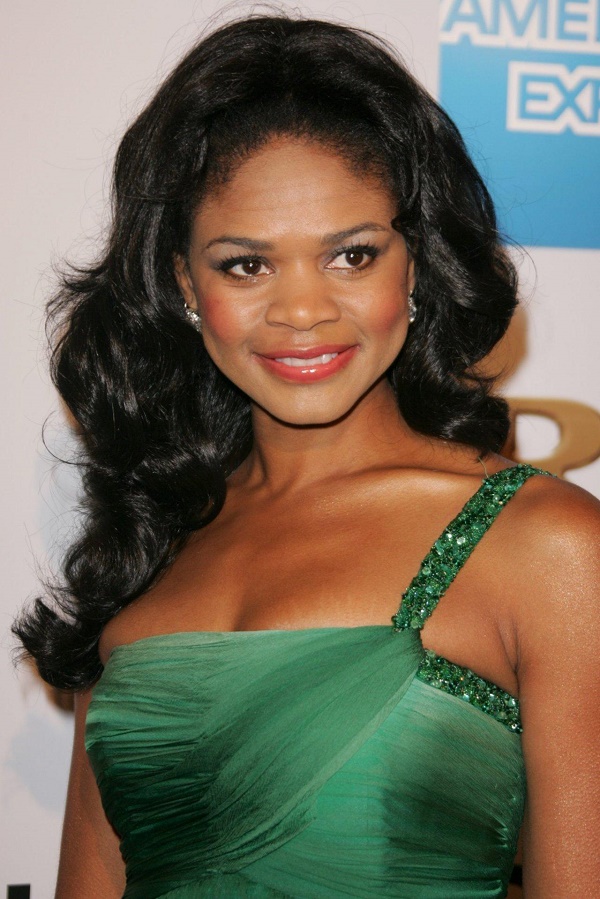 Kimberly Elise is a film actress and television actress. She made her film debut in Set It Off in 1996. Known for her scene stealing performances, Elise received critical acclaim for her performance in Beloved in 1998. Here are some other amazing facts about Kimberly Elise.
1. Elise was born as Kimberly Elise Trammel on April 17, 1967, in Minneapolis, Minnesota. She's the daughter of Erma Jean (née Johnson), an elementary school teacher, and Marvin Trammel, who owns an executive search firm. She has three siblings.
2. She studied film and acting at the University of Minnesota and earned a B.A. in Mass Communications.
3. Elise is vegan and has worked with PETA to promote the lifestyle.
4. Elise's first film was Set It Off , in which she played one of four women who resort to robbing a bank for money.
5. Her big break came in 1997 when she was cast in the Family Channel original television movie, The Ditchdigger's Daughters, based on the Pulitzer-prize nominated and critically acclaimed 1995 memoir The Ditchdigger's Daughters: A Black Family's Astonishing Success Story.
6. In 2004, she appeared in Woman Thou Art Loosed portraying Michelle, an abused young woman who finally got the help she needed behind bars. This role won her a Black Reel award for Best Actress. She also appeared in John Q, The Manchurian Candidate and Diary of a Mad Black Woman. Her role in Diary of a Mad Black Woman earned her a NAACP Image Award.
7. Elise was married to Maurice Oldham from 1989 to 2005. The couple had two daughters, Ajableu Arial Oldham (born March 16, 1990) and Butterfly Rose Oldham (born October 19, 1998). Maurice Oldham died from a "massive blood clot" in 2007.
source: