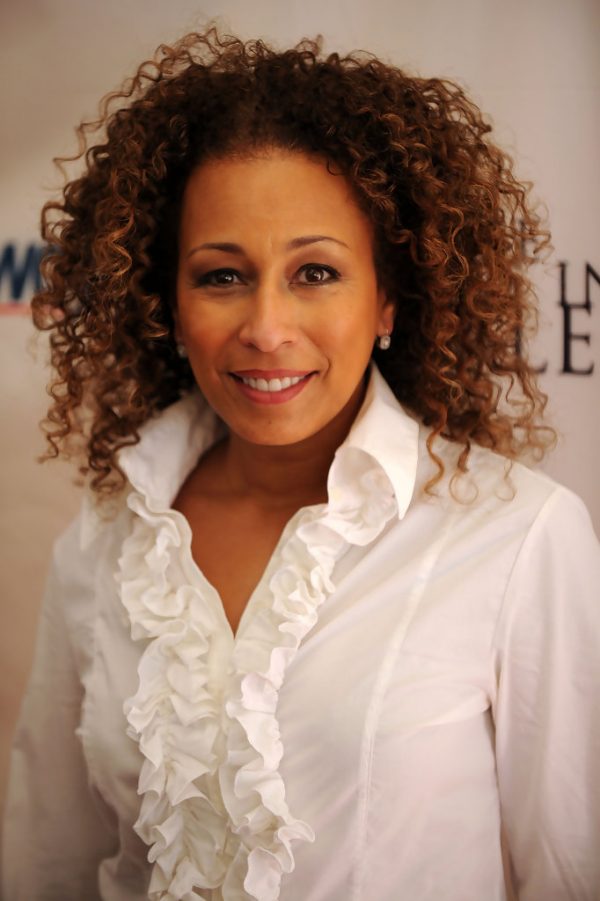 Tamara Tunie is a film, stage, and television actress, director, and producer. She is best known for her portrayal of attorney Jessica Griffin on As the World Turns, and medical examiner Melinda Warner on Law & Order: Special Victims Unit.
Check out these other cool facts about actress & singer Tamara Tunie:
1. Tunie was born on March 14, 1959, in McKeesport, Pennsylvania. She grew up in Homestead, Pennsylvania.
2. Both her parents, Evelyn Hawkins and James W. Tunie, were morticians. The family lived above the funeral parlor.
3. She has a Bachelor of Fine Arts degree in Musical Theatre from Carnegie Mellon University in Pittsburgh, Pennsylvania.
4. In addition to her roles on As the World Turns, and Law & Order: Special Victims Unit, she is also known for her recurring roles as Lillian Fancy in N.Y.P.D. Blue.
5. In 2001, she received a nomination for the Independent Spirit Awards for her role in The Caveman's Valentine, a film based on George Dawes Green's novel of the same name, opposite Samuel L. Jackson.
6. She won a Tony Award in 2007 for the production of the Broadway musical Spring Awakening. She has also won a Drama Desk Award.
7. Tunie serves on the board of directors of Figure Skating in Harlem, Inc., a nonprofit organization that works with young girls in the community through providing educational and skating opportunities to "build self-worth and promote physical well-being and academic achievement."
source:
http://www.imdb.com/name/nm0876645/bio?ref_=nm_ov_bio_sm
http://www.figureskatinginharlem.org/index.php/who-we-are