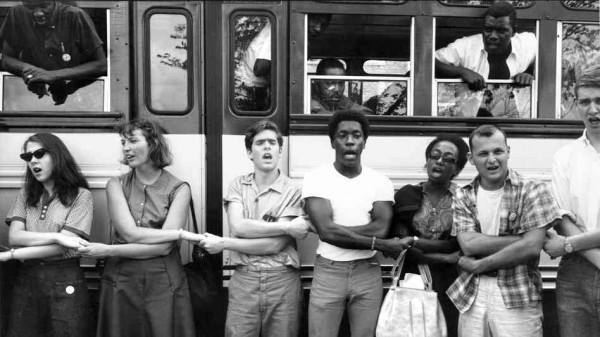 Freedom Summer was a nonviolent effort by civil rights activists to integrate Mississippi's segregated political system during 1964. It began late in 1963 when the Student Nonviolent Coordinating Committee (SNCC) and the Congress of Racial Equality (CORE) decided to recruit several hundred northern college students, mostly white, to work in Mississippi during the summer.
Here are some other need to know facts about Freedom Summer:
1. More than 700 student volunteers from around the country joined organizers and local African Americans in a historic effort to shatter the foundations of white supremacy in what was one of the nation's most viciously racist, segregated states.
2. Because black Mississippians were barred from Democratic Party primaries and caucuses, they challenged the right of the party's all-white delegation to represent the state at the Democratic National Convention (DNC) in August.
3. Less than 7 percent of the state's eligible black voters were registered to vote in Mississippi in 1962.
4. African Americans a parallel "Freedom Election" in November and challenged the right of the all-white Mississippi congressional delegation to represent the state in Washington, DC.
5. The Ku Klux Klan, police and even state and local authorities carried out a systematic series of violent attacks; including arson, beatings, false arrest and the murder of at least three civil rights activists.
6. Nearly one thousand five hundred volunteers worked in project offices scattered across Mississippi. They were directed by 122 SNCC and CORE paid staff working alongside them or at headquarters in Jackson and Greenwood.
7. Two of the white students, Michael Schwerner and Andrew Goodman, both from New York, and a local Afro-American, James Chaney, disappeared. Although their badly beaten bodies were not discovered for six weeks.
sources: