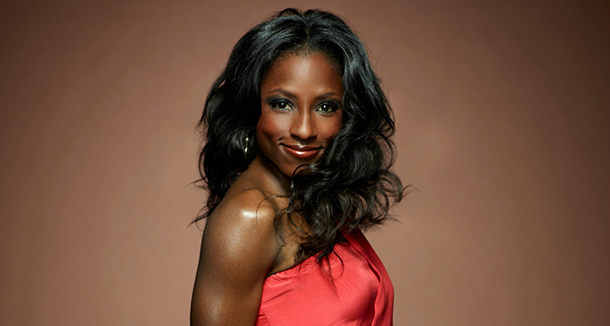 For those who are a True Blood fan, you definitely recognize the face of Rutina Wesley. Wesley is best known for her role as Tara Thornton on the HBO series. Not only is Wesley a television actress but she has also appeared on Broadway.
Here are a few other interesting facts about Wesley.
1. Born on February 1, 1979 and raised in Las Vegas, Nevada. Her father, Ivery Wheeler, is a professional tap dancer, and her mother, Cassandra Wesley, was a showgirl.
2. Attended high school at the Las Vegas Academy of International Studies, Performing and Visual Arts. She studied dance at Simba Studios and the West Las Vegas Arts Center.
3. Accepted by the University of Evansville in Indiana but was hesitant in attending the university because of a lack of minorities in the state.
4.  Earned her Bachelor of Fine Arts in Theatre Performance in 2001 from the University of Evansville. She joined the Juilliard School in 2001 and graduated in May 2005.
4. Featured in David Hare's Broadway play The Vertical Hour. In 2007, Wesley also appeared in The Public Theater production of In Darfur by playwright Winter Miller, co-starring Heather Raffo, Aaron Lohr among others.
5. Married her former Juilliard classmate Jacob Fishel, an actor. Wesley filed for divorce on August 16, 2013, citing irreconcilable differences.
6. Auditioned for the role Tara Thornton in the HBO series True Blood in 2007 and secured the part after creator Alan Ball chose her because "she was the first person who could demonstrate Tara's vulnerable side"
7. In January 2015, it was announced that Wesley had been cast in a recurring role on NBC's critically acclaimed drama series Hannibal.
sources: