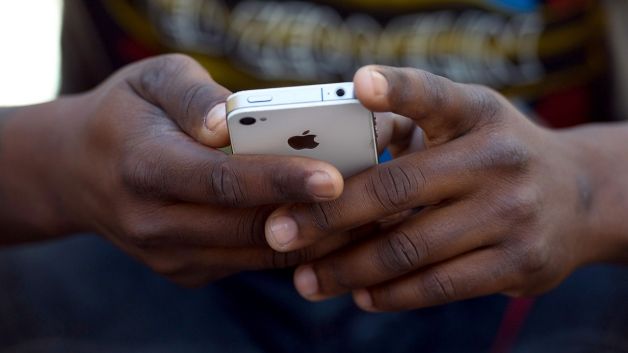 Most people who use a cellphone, tablet, or iPad knows there is an app for just about everything, and learning facts about Black History is no different. There are many apps that have been created to educate people on the many different aspects of African American History. Here are 7 apps that make learning Black History facts easy.
1 . Then and Now Series: Black History
The Then and Now Series app helps people learn about the different cultures of African Americans. With the Black History Edition, you can learn about 100 different people and their biographies. The app is also filled with pictures, music, and links. (Available for iOS)
2. Black Inventors Match Game
If you or your child needs to learn about African American inventors, then this is a great app. Basic African American history can be learned from the app, for example, "who invented the traffic light?" Test your Black History IQ with a matching game.
3. Black History Quiz
Anyone using the app can test their knowledge about history of prominent Black leaders. Test your knowledge of important black figures with multiple-choice questions; however, be prepared not to be able to move on until you answer the questions correctly. The game is available for Android and through the Amazon app store.
4. Black History People
Discover all the facts that you need to know with the Black History People app. You learn interesting facts and information about the lives of important and famous African-Americans.
5. Black History Quotes
Learn quotes of very famous African American people with just the touch of your screen. Quotes can be seen from a wide range of people, such as Martin Luther King, Jr. and even Tupac Shakur.
6. Black History Milestones
The app is great for learning about different milestones that were reached during by many famous African Americans, as well as the milestones that Black people reached throughout history.
7. Black History Word Search
The perfect app to keep children learning and entertained on long distance trips. They will search for important names related to famous aspects of Black History, while testing their knowledge of the word at the same time.