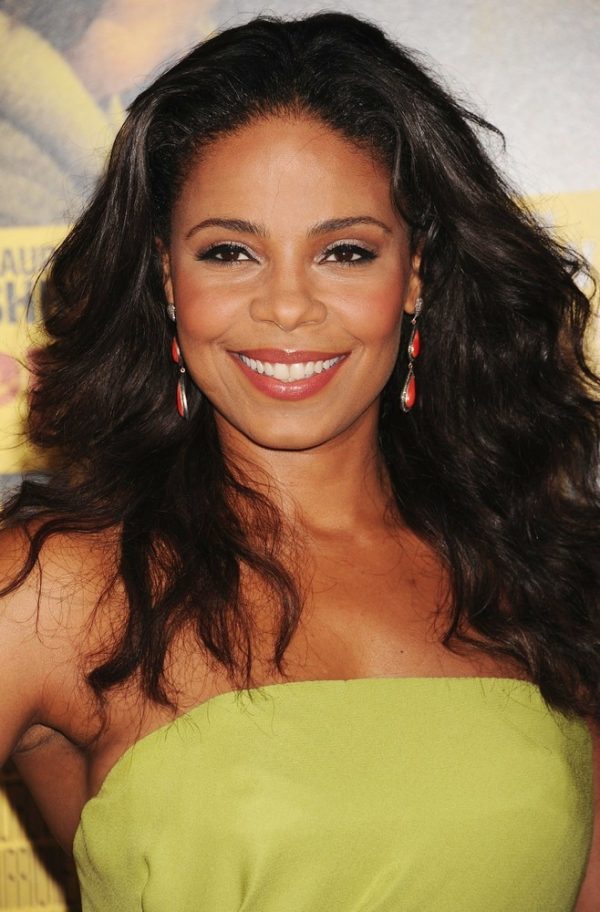 Sanaa Lathan has one of the most recognizable faces in Hollywood. As an actress and voice-over artist, she has appeared in several Hollywood films, including the box-office hit The Best Man and its sequel. Lathan has also appeared on Broadway, for which she was nominated for a Tony Award. Here are a few other amazing facts about Lathan.
1. Lathan was born in New York City to Eleanor McCoy, an actress and dancer, and father Stan Lathan, who worked behind the scenes in television for PBS and produced shows such as Sanford & Son and Def Comedy Jam.
2. Her first name means "art" in Swahili and "shining light" in Arabic. She is of African American and Native American descent.
3. She graduated from the University of California, Berkeley with a degree in English. Lathan then attended Yale University and graduated with a degree in drama.
4. Lathan found early television roles on shows such as In the House, Family Matters, NYPD Blue, and Moesha.
5. In 1998, Lathan earned a degree of recognition with her role as the mother of Wesley Snipes' title character in Blade. She followed that with a roles in Life with Martin Lawrence and Eddie Murphy, as well as The Best Man and The Wood.
6. In 2004, Lathan starred on Broadway in A Raisin in the Sun with Sean Combs, Audra McDonald, and Phylicia Rashad. Lathan received a Tony Award nomination for Best Performance by a Featured Actress for her portrayal of Beneatha Younger. Several years later, Lathan reprised the role in a critically acclaimed ABC Network production of A Raisin in the Sun.
7. From 2009 to 2013, she voiced the character Donna Tubbs on The Cleveland Show.
sources:
https://www.rottentomatoes.com/celebrity/sanaa_lathan/
http://www.imdb.com/name/nm0005125/