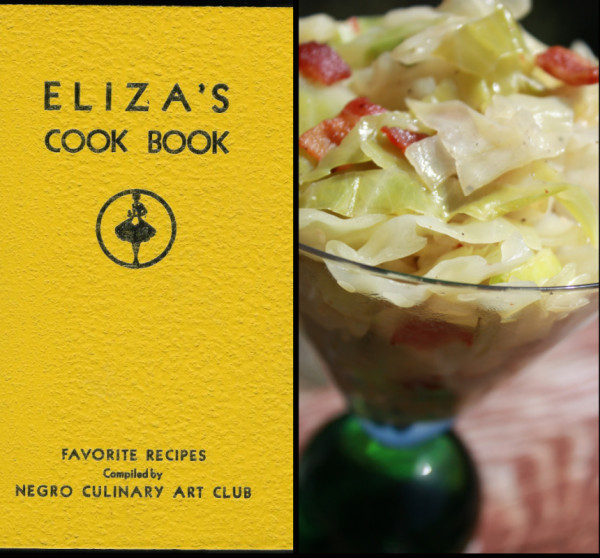 1. Good Things to Eat As Suggested By Rufus
This book is considered to have ever been written by a Black chef. Author Rufus Estes became popular as he made meals for presidents Grover Cleveland, Benjamin Harrison, Henry Stanley the African explorer, Princess of Spain Eulalie, and composer Ignacy Paderewski. His historical cookbook, Good Things to Eat as Suggested by Rufus was published in 1911.
2. What Mrs. Fisher Knows About Old Southern Cooking, Soups, Pickles, Preserves, Etc.
Abby Fisher, like Rufus Estes, was one of the first African Americans to publish a cookbook in the United States. Her book is a little more unique in that it is the first to have been written by a former slave. She later moved to San Francisco where she established a successful catering organization. There are 160 recipes from the Old South in her book. Before the Applewood's edition printed it in large-scale, only 100 copies were made.
3. In Pursuit of Flavor
Chef Edna Lewis became famous by combining 200 amazing southern cuisines into a single book. She used various southern ingredients, ranging from oysters and Peking ducks, to Virginia hams and black-eyed peas, to make delightful dishes. She also included some self-invented cooking techniques, such as her methods to make peel chestnuts and jelly bags.
4. Eliza's Cookbook
In the 1930s, a group of Black cooks known as The Negro Culinary Art Club came together and shared recipes. They gathered several of the recipes to create a book, which was published in 1936. It is a very difficult cookbook to find.
5. Soul Food: The Surprising Story of an American Cuisine, One Plate at a Time
This cookbook was written by Adrian Miller. It unravels the many stories and histories behind most of the popular Black community dishes. In the book, he highlights the social significance connected to the food, as well as potential dietary concerns and options to make a dish healthier. It is a collection of the most mythologized and celebrated dishes in African American culture.
6. The Jemima Code: Two Centuries of African American Cookbooks
Award-winning food journalist Toni Tipton-Martin, the owner of The Jemima Code blog, converted her website into a cookbook in 2015. The cookbook is a combination of various cookbooks from across the world from private collections from African American authors. Her concept is to look into the ways through which the authors influenced American cuisines, communities, and families.

7. The Historical Cookbook of the American Negro
This book was authored by the National Council of Negro Women in 1958. It is comprised of recipes contributed by Black people across 36 states plus Washington, D.C. The dishes in the cookbook are accompanied by several biographies and historical information about Black icons in American history. It acts as a celebration of African American history.
8. A Date with a Dish: Classic African-American Recipes
Freda De Knight was popular in the 1940s and 1950s as he fought hard to abolish some stereotypes that existed about Black chefs. He believed that Black homemakers, chefs, caterers, and cooks were not restricted to standard Southern cooking, and that a variety of dishes comprise African American culture. In his book, his recipes include sauces, relishes, soups, appetizers, meat dishes, bread, salads, vegetables, and desserts, and much more.
Source: http://atlantablackstar.com/2015/11/12/8-african-american-cookbooks-know/