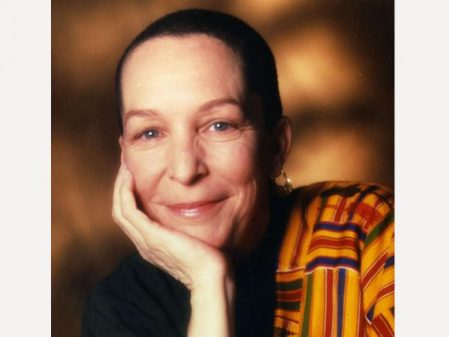 Pearl Cleage is an author whose work, both fiction and non-fiction, has been widely recognized. Her novel What Looks Like Crazy on an Ordinary Day was a 1998 Oprah Book Club selection.
Cleage is known for her feminist views, particularly regarding her identity as an African-American woman. She has written many novels, plays, and non-fiction works borrowing heavily from her life experience
Here are a few other amazing facts to know about author Pearl Cleage:
1. Pearl Cleage was born on December 7, 1948, in Springfield, Massachusetts.
2. She is daughter of Doris Cleage, a teacher, and the late civil rights activist Bishop Albert Cleage.
3. After backlash resulting from her father's radical teachings, the family moved to Detroit, Michigan, where Bishop Cleage became a prominent civil rights leader.
4. Cleage attended Howard University in Washington, D.C., and studied playwriting and dramatic literature. In 1969, she moved to Atlanta, Georgia, to attend Spelman College, where she obtained a bachelor's degree in drama in 1971.
4. She is an activist for AIDS and women's rights, experiences from which she draws for her writings.
5. Cleage is a former Cosby Endowed Chair at Spelman College in Atlanta, Georgia.
6. She married Michael Lomax, an Atlanta politician and past-president of Dillard University in New Orleans, Louisiana. They have a daughter, Deignan Njeri. The marriage ended in divorce in 1979.
7. Cleage married Zaron Burnett, Jr, writer and director for the Just Us Theater Company in 1994.
8. Notable works of Cleage include What Looks Like Crazy on an Ordinary Day, Wish I Had a Red Dress, and We Speak Your Names.
sources:
http://pearlcleage.net/pearlsworld-bio.html
http://www.georgiaencyclopedia.org/articles/arts-culture/pearl-cleage-b-1948