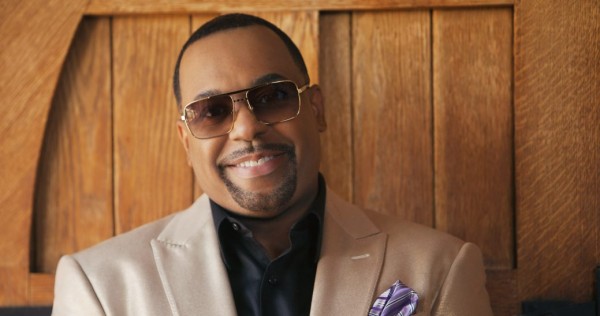 Kurt Carr is a gospel music composer and performer who has served as Minister of Music at The First Baptist Church of Hartford in Connecticut. He is also well-known for being the founder of the group Kurt Carr Singer's which can be seen on BET's (Sunday's Best).
Read on to find out more inspiring facts about Carr:
1. Born Kurt Carr on October 12,1964 in Hartford, Connecticut.
2. Grew up in a Christian household, but not deeply involved in church.
3. At the age of 13, Carr found himself being increasingly drawn to the church.
4. By the age of 17, he was an active member of his church's musical chorus.
5. During his teen years, he performed as an actor and dancer at the Hartford Stage Company in a Broadway musical called
On the Town
, which was directed by Clay Johnson.
6. Attended the University of Connecticut, where he studied classical music and earned a Fine Arts degree.
7. Carr is a member of Phi Beta Sigma fraternity.
8. Piano accompanist for Andrae Crouch's music ministry for one year.
9. Hired to be musical director and pianist for Rev. James Cleveland's ministry and was employed there for seven years, until Cleveland's death.
10. Has worked with big name celebrity artists including Gladys Knight, Stevie Wonder, Kirk Franklin and, Yolanda Adams.
11. The sound of his music is a blend of traditional gospel composition and vocals, with elements of R&B, jazz, soul, and the blues.
source: