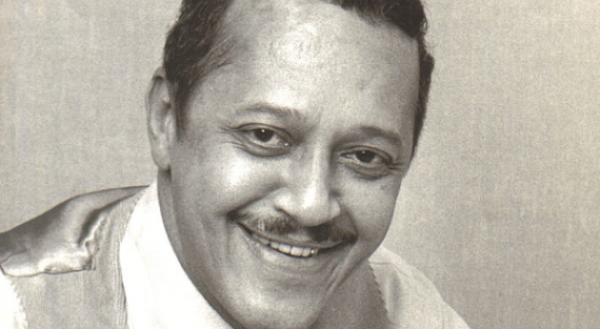 Channing Emery Phillips was an American minister, civil rights leader and social activist, who made history as the first African-American placed in nomination for President of the United States by a major political party.
Read these other amazing facts about minister and civil rights activist Channing E. Phillips:
1. Born Channing Emery Phillips in Brooklyn, New York on Mar 23, 1928, son of a Baptist minister.
2. First black to be placed in nomination for the Presidency of the United States by a major political party.
3. Headed Robert F. Kennedy's Presidential campaign in the District of Columbia in 19.
4. Received 67 1/2 votes, said his candidacy was meant to show "the Negro vote must not be taken for granted."
5. Served as president of the Housing Development Corporation, a Government-backed housing venture in the nation's capital.
6. Founding member of Coalition of Conscience, a conglomeration of local organizations working to alleviate social problems in Washington, D.C.
7. Ran to become the first congressional delegate to the United States House of Representatives from D.C., but lost the Democratic primary to Walter E. Fauntroy.
8. Died on November 11, 1987 in New York, United States.
sources:
http://www.nytimes.com/1987/11/12/obituaries/channing-e-phillips-dies-at-59-minister-and-civil-rights-leader.html
https://wendellswrite.com/category/channing-e-phillips/