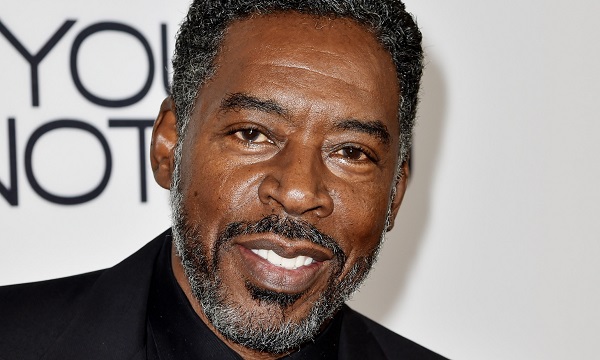 Ernest Lee "Ernie" Hudson is a character actor who has appeared in several film and television roles throughout his career, he is perhaps best known for his roles as Winston Zeddemore in the Ghostbusters film series and Sergeant Darryl Albrecht in The Crow.
Check out these other cool facts about actor Ernest Lee Hudson:
1. Born in Benton Harbor, Michigan on December 17, 1945. He never knew his father. His mother, Maggie Donald, died of tuberculosis when he was two months old. He was subsequently raised by his maternal grandmother, Arrana Donald.
2. Joined the United States Marine Corps straight from High School. He was dismissed after three months due to asthma, before he moved to Detroit, Michigan.
3. Became the resident playwright at Concept East, the oldest black theatre company in the U.S.
4. Enrolled at Wayne State University to further develop his writing and acting skills. He established the Actors' Ensemble Theatre where he and other talented young black writers directed and appeared in their own works. Later, he enrolled and subsequently graduated from Yale School of Drama.
5, One of Hudson's early films was in Penitentiary II in 1982 starring Leon Isaac Kennedy. He landed various guest roles on TV shows such as The Dukes of Hazzard and The A-Team.
6. Known for his role as Harry McDonald, the FBI superior of Sandra Bullock's character in the feature film Miss Congeniality.
7. Cast in a recurring role as Jacob, an organic farmer who is the romantic interest for Frankie Bergstein (Lily Tomlin) in the series Grace and Frankie.
8. Appeared in the 2016 Ghostbusters reboot Ghostbusters: Answer the Call, playing Bill Jenkins, the uncle of Leslie Jones' lead character Pattie Tolan.
9. In 2017, he will succeed the late Lou Rawls as the voice of Harvey the Mailman in part one of the upcoming Hey Arnold! TV movie.
sources: