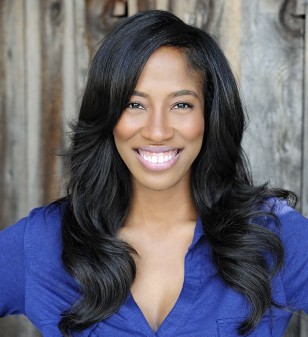 Shondrella Dupre Avery is an actress, model and comedian. She first got her start as a stand-up comic. Avery is known to describe herself as being the "Black Meryl Streep."
Check out these other fun facts about Shondrella Avery:
1. Born Shondrella Dupre Avery on April 26, 1971 in Los Angeles, California.
2. The oldest of ten children.
3. Graduated from Los Angeles County High School for the Arts. Studied for her Bachelor of Fine Arts degree from California State University, Los Angeles.
4. Produced four different "workout" spots for up-and-coming and seasoned comics throughout Los Angeles County along with her family and while working a corporate job.
5. Had a recurring role as Candy Taylor on the situation comedy One on One and later became a cast member on the spinoff Cuts, playing the same role.
6. Appeared in Déjà Vu with Denzel Washington.
7. Describes herself as the "Black Meryl Streep."
8. Children's advocate, mentoring kids at "A Place Called Home" in South Central. She's also involved with the WGA Writer's Program for teens, speaking at high schools and universities. She gives time at Los Angeles children's charity Penny Lane and is a sitting board member of the Sickle Cell Disease Foundation of California.
sources: