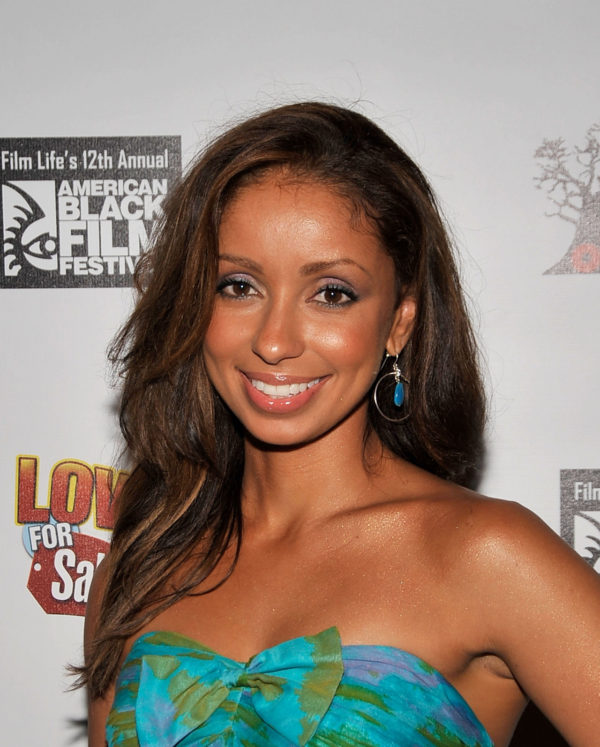 Mya Marie Harrison is an American recording artist, songwriter, and actress. Born into a musical family, she signed with Interscope Records in 1998 and released her eponymous debut album the same year.
1. Born Mya Marie Harrison on October 10, 1979 in Washington, D.C., to an African-American father and Italian-American mother.
2.  Her father Sherman, a musician and singer, performed with several bands in the area; her mother Theresa worked as an accountant.
3. One of three children.
4. Debut single, "It's All About Me" featuring fellow R&B singer Sisqó, was released on February 14, 1998. It peaked at No. 6 on the Billboard Hot 100 and No. 2 on R&B/Hip-Hop Songs chart respectively.
3. After signing with Interscope, Mýa spent the next two years recording and completing her debut studio album. The album featured production and collaborations from noteworthy hit-makers such as Missy Elliott, Babyface, Diane Warren, Dru Hill, Darryl Pearson and Silkk Tha Shocker and spawned three successful singles.
4. Began to dabbling in acting with a supporting role in the 2002 Academy Award-winning musical film, Chicago.
5.  Other credits include Dirty Dancing: Havana Nights (2004) and Shall We Dance? (2004).
6. Studied tap under Savion Glover of "Bring On Da Noise, Bring On Da Funk" and has performed at places such as the Kennedy Center, Lincoln Center, Smithsonian and the Shakespeare Theater.
sources: