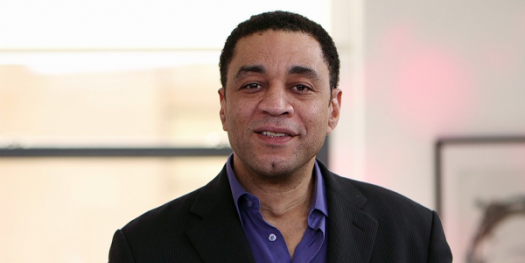 Harry Lennix III is an American actor. He is best known for his roles as Terrence "Dresser" Williams in the Robert Townsend film The Five Heartbeats and as Boyd Langton in the Joss Whedon television series Dollhouse.
Here are some other fantastic facts about actor Harry Lennix:
1. Born Harry Joseph Lennix III on November 16, 1964 in Chicago, Illinois.
2. Attended Quigley Preparatory Seminary South and Northwestern University, where he majored in Acting and Direction. In his senior year at Northwestern, he was the coordinator of the African-American student organization, For Members Only.
3.Taught music and English for several years while maintaining an active stage career and even fitting in a bit of Hollywood, starring in The Five Heartbeats and The Mary Thomas Story.
4. Had a recurring role in Diagnosis: Murder as Agent Ron Wagner as well as a voice-over role in the Legion of Super Heroes animated series.
5. Awarded the 1988 Joseph Jefferson Award for Actor in a Principal Role in a Musical or Revue for "Ma Rainey's Black Bottom" at the Pegasus Players Theatre in Chicago, Illinois.
6. Played the parts of Boyd Langton in Joss Whedon's series Dollhouse and U.S. president Barack Obama in the comedy sketch show Little Britain USA.
7. Has had supporting roles such as The Five Heartbeats (1991), Get on the Bus (1996), Love & Basketball (2000), The Matrix series (1999–2003), Ray (2004), Barbershop 2: Back in Business (2004), and Stomp the Yard (2007).
8. Trustee of the Robey Theater Company in Los Angeles, California.
sources: