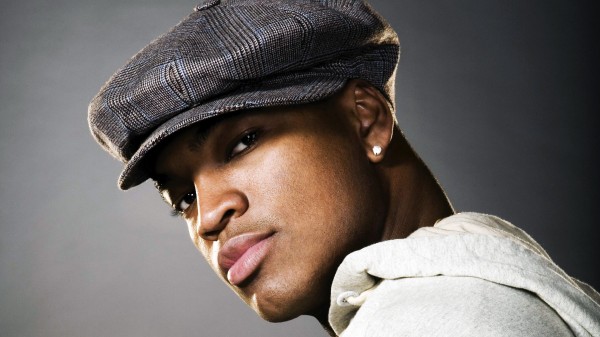 Ne-Yo is singer, songwriter, record producer, dancer, and actor. He gained fame for his songwriting abilities when he penned his 2004 hit "Let Me Love You" for singer Mario.
Check out these other fun facts about record producer & singer Ne-Yo:
1. Born Shaffer Chimere Smith on October 18, 1979 in Camden, Arkansas.
2. Father is of African American and Chinese descent, and his mother is African-American. Both his parents were musicians.
3. Performed under the name "GoGo" with a band called Envy, and found success as a songwriter while writing music for singer Marques Houston.
4. His debut album, In My Own Words, included the song "So Sick," which became a #1 hit on the U.S. Billboard 200.
5. Released his second studio album, Because of You, and was the second number one platinum-selling album debuted on US Billboard 200 and Top R&B/Hip-Hop Albums charts.
6. Won a Grammy Award for Best Contemporary R&B Album at the 2008 Grammy Awards.
7. Ne-Yo's third studio album, Year of the Gentleman, was released internationally on August 2008.
8. Performed at the Kennedy Center Honors as part of the tribute to Barbra Streisand; he sang and danced to the song "Lover Come Back to Me," in 2008.
9. Won the Hal David Starlight Award from the Songwriter's Hall of Fame in 2012He played the character Agent Devoreaux in the 2015 film Sharknado 3: Oh Hell No!.
10. Have a son named Mason Evan Smith and a daughter named Madilyn Grace Smith with Monyetta Shaw. He married Crystal Renay in 2016 and the couple welcomed a son named Shaffer Jr. that same year.
sources:
http://www.allmusic.com/artist/ne-yo-mn0000846634/biography
http://www.imdb.com/name/nm1666212/