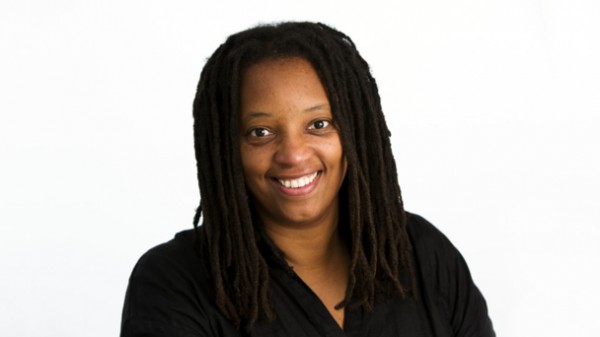 Sonita Alleyne is the co-founder and former CEO of Somethin' Else, one of Britain's leading cross-platform media production companies. Alleyne is a member of the BBC Trust, the governing body of the British Broadcasting Corporation.
Check out these other compelling facts about Alleyene:
1. Alleyne was born in Bridgetown, Barbados, and brought up in Leytonstone, East London.
2. She attended Leyton Senior High School for Girls, she matriculated at Fitzwilliam College, Cambridge in 1985. In 1988, she graduated with a BA in Philosophy and began working as a financial adviser for Royal Life.
3. Alleyne founded Somethin' Else in 1991, a music publicity business (named after the landmark jazz album by Cannonball Adderley), with former colleagues Jez Nelson and Chris Philips. The company quickly expanded and began producing original content for the BBC and commercial radio.
4.Alleyne has chaired both the national arts charity Sound and Music and the Radio Sector Skills Council.
5.She is also a member of the Court of Governors at the University of the Arts London, a Non-Executive Director of the British Board of Film Classification and a trustee of the Islington Arts and Media Trust.
6. Alleyne received the Award of Excellence from the European Federation of Black Women Business Owners in 2000. In 2002, she won the Carlton Multicultural Achievement Award for TV and Radio. She is a Fellow of the Royal Society of the Arts and the Radio Academy.
7. She won the Carlton Multicultural Achievement Award for TV and Radio in 2002.
8. Alleyne has been a judge for the Precious Awards, which celebrate the entrepreneurial achievements of black women, and the Sony Awards, which are among the most prestigious awards in the British radio industry.
sources:
http://www.bbc.co.uk/bbctrust/who_we_are/trustees/sonita_alleyne.html