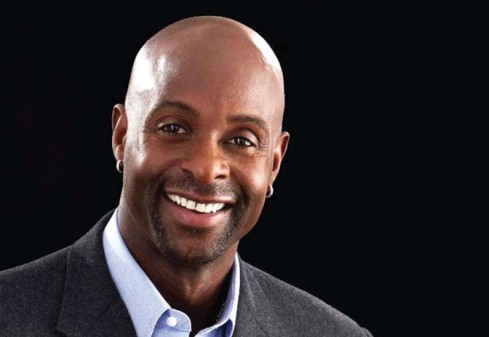 Jerry Lee Rice is a former American football wide receiver who played 20 seasons in the National Football League (NFL), primarily with the San Francisco 49ers. He is widely considered the greatest wide receiver in NFL history, as well as the greatest NFL player of all time.
Read on to learn more incredible facts about Rice:
1. Rice was born in Starkville, Mississippi on October 13, 1962, and grew up in the small town of Crawford, Mississippi, as the son of a brick mason.
2. He attended B. L. Moor High School in Oktoc, Mississippi. According to his autobiography Rice, his mother did not allow him to join the school's football team in his freshman year.
3. As a sophomore, Rice was caught cutting class by the school's principal. After Rice sprinted away, the principal told the school's football coach about his speed and he was offered a place on the team. While in high school, Rice also played basketball and was on the track and field team.
4. Rice attended Mississippi Valley State University from 1981 to 1984. He became a standout receiver and acquired the nickname "World" due to "his ability to catch anything near him."
5. He is the all-time leader in most major statistical categories for wide receivers and the all-time NFL leader in receptions, touchdown receptions, and yards.
6. He won three Super Bowl rings playing for the San Francisco 49ers and an AFC Championship with the Oakland Raiders.
7. During the 2005–2006 broadcasting season, Rice competed in the reality show Dancing with the Stars.
8. Jerry Rice is the NFL record holder in a number of statistics for receivers.
source:
https://www.biography.com/people/jerry-rice-40545?_escaped_fragment_=
https://athlonsports.com/nfl/5-amazing-facts-about-jerry-rices-career-celebrate-his-birthday