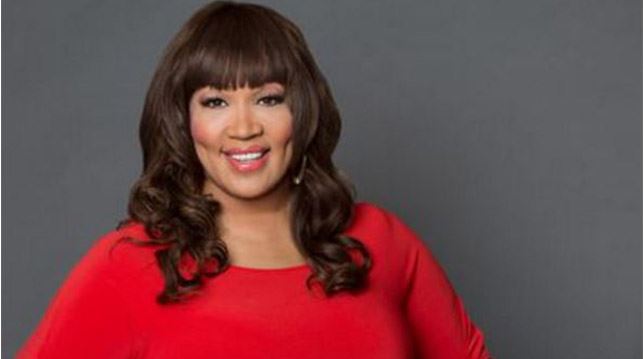 Kym Whitley has about one of the most unforgettable smiles. However, there is more to the accomplished comedian and actress than her smile and recognizable laugh. Here are a few other incredible facts to know about Whitley.
1. Whitley was born on June 7, 1961, in Shaker Heights, Ohio, to Kaysonia and William Whitley. She attended Shaker Heights High School and Fisk University in Nashville, Tennessee.
2. Whitley is a member of Delta Sigma Theta Sorority.
3. She got her big break starring in Shelly Garrett's popular play Beauty Shop, which started in Los Angeles then later traveled across the U.S.
4. Whitley's docu-series entitled Raising Whitley on the Oprah Winfrey network (OWN) premiered on April 20, 2013, with a total of 1.2 million viewers, making it the fifth biggest premiere in the history of the network.
5. Whitley's major acting roles include My Brother and Me and Sparks. She made guest appearances in several television sitcoms, including The Parent 'Hood, Married… with Children, Moesha, That's So Raven, The Parkers and Curb Your Enthusiasm.
6. Whitley was nominated for a 2004 BET Comedy Award for Outstanding Supporting Actress in a Box Office Movie for her role as Ormandy in the 2003 comedy film Deliver Us From Eva.
7. In January 2011, Whitley adopted a son, Joshua Kaleb Whitley.
8. Whitley created the "Don't Feed Me" T-shirt with Rodney Van Johnson. The T-shirts alert caregivers to the allergies of the children wearing them.
9. Whitley is currently married to Rodney Van Johnson.
sources:
http://www.kymwhitley.org/mommy-tips.html
http://www.imdb.com/name/nm0005552/bio