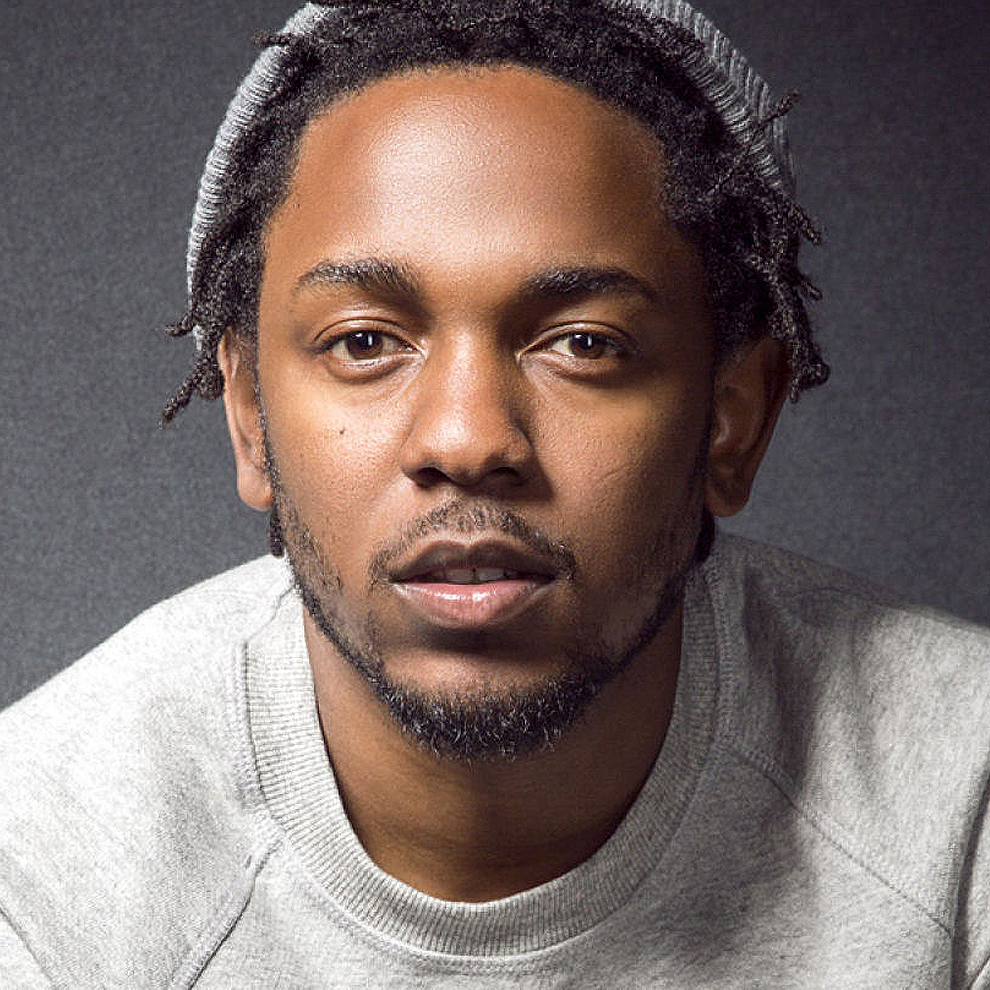 Kendrick Lamar, who has been on the rap scene since 2003, was crowned the new King of West Coast Hip-Hop by Dr. Dre, The Game, and Snoop Dogg. Here are some other facts that you need to know about the amazing rapper.
1. Kendrick Lamar Duckworth, who performs as Kendrick Lamar, was born in Compton, California, on June 17, 1987. As a young child, he loved to write stories, which led to him writing lyrics.
2. Lamar released his first mixtape titled "Youngest Head Nigga In Charge" under the name K.Dot in 2003.
3. Lamar has received wide acclaim and a number of accolades over the course of his career, including seven Grammy Awards. In early 2013, MTV named him the number one "Hottest MC in the Game."
4. Time named him one of the 100 most influential people in the world in 2016.
5. Kendrick has listed his top 5 favorite rappers of all-time as Tupac Shakur, The Notorious B.I.G., Jay-Z, Nas, and Eminem.
6. In early 2015, Lamar won Best Rap Performance and Best Rap Song for his song "i" at the 57th Annual Grammy Awards.
7. In April 2015, he became engaged to his longtime girlfriend, Whitney Alford.
8. One of his cousins is Nick Young, who currently plays for the Los Angeles Lakers.
9. Lamar is a Christian, and the introductory lines to his album Good Kid, M.A.A.D City include a form of the Sinner's Prayer.
sources: