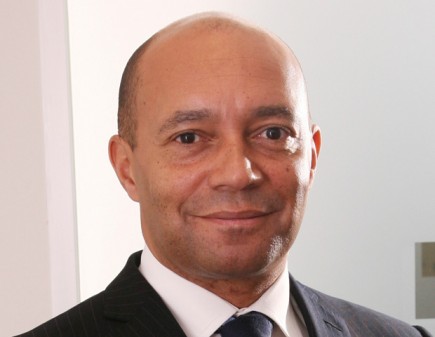 Sir Damon Marcus Buffini is an English businessman and governor of the Wellcome Trust. He was formerly head of the private equity company Permira.
Read on to learn interesting facts about Buffini:
1. Buffini was born in Leicester in 1962, the son of an African American serviceman and a British woman.
2. He was educated in Leicester and graduated in law from St John's College, Cambridge, and has an MBA from Harvard Business School.
3. Out of a list of 100, Buffini topped the list as the most powerful black male in the Britain by New Nation. He also ranked number three by the Times Power 100 for people who hold sway over British Business.
4. Buffini worked for L.E.K Consulting, and under the firm's scholarship scheme undertook an MBA from Harvard Business School.
5. Buffini became a partner in 1992, and promoted to Managing Partner of the UK business in 1999, and Managing Partner in 2000, just before he led a management buyout group and renamed the firm Permira.
6. He is also a main board member of the Royal Shakespeare Company and a trustee of the Royal Anniversary Trust, which administers The Queen's Anniversary Prizes for Higher and Further Education.
7.In September 2012 Buffini was appointed to the Board of Governors at The Wellcome Trust.
8. He is also co-founder of Social Business Trust, an initiative to grow social enterprises by using the knowledge, skills and capital of UK businesses.
9. Damon was knighted for his voluntary and charitable services in June 2016.
sources:
https://wellcome.ac.uk/about-us/governance/board-governors