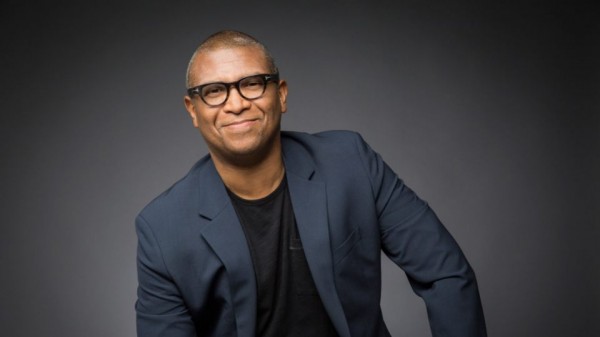 Reginald "Reggie" Alan Hudlin is a prolific American writer, director, and producer who has worked in both TV and in the movies. Along with his older brother, Warrington Hudlin, he is known as one of the Hudlin Brothers.
Here are some other cool facts to know about Hudlin:
1. Hudlin was born in Centreville, Illinois on December 15, 1961, the son of Helen Hudlin, a teacher who worked in special education, and Warrington W. Hudlin, Sr., an insurance executive and educator.
2. Hudlin graduated from Assumption High School in East St. Louis in 1979.
3.While an undergraduate at Harvard University, Hudlin directed his thesis project, a short film called House Party, which went on to receive numerous awards including first place at the Black American Cinema Society Awards. Hudlin graduated magna cum laude from Harvard with a B.A. in Visual and Environmental Studies in 1983.
4. He along with his brother formed a production company after college and made music videos for artists like Heavy D, Jamaica Boys, and numerous others.
5. Hudlin went on to direct the 1992 film, Boomerang, again with older brother Warrington producing.
6. He was President of Entertainment for Black Entertainment Television (BET) from 2005 to 2008.
7. He co-produced the 88th Academy Awards ceremony in 2016 as well as other TV specials.
8. Hudlin's older brother, Warrington Hudlin, is also a film director, as well as an actor and producer.
9. Hudlin is an honorary member of the Phi Beta Sigma fraternity.
source:
http://www.imdb.com/name/nm0399737/