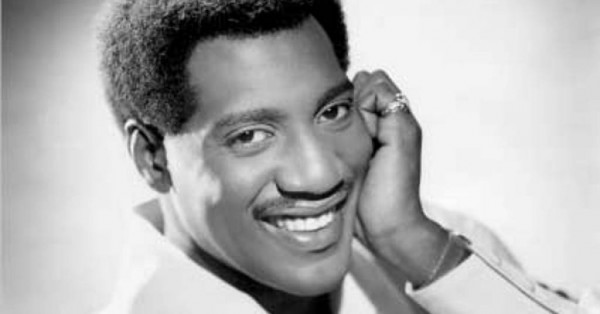 Otis Redding was a singer, songwriter, record producer, arranger, and talent scout. He is considered one of the greatest singers in the history of American popular music and a seminal artist in soul music and rhythm and blues.
Here are some other great facts about one of the greatest singers of all time Otis Redding:
1. Otis Ray Redding, Jr., was born on September 9, 1941 in Dawson, Georgia, as Otis Ray Redding Jr. He was the son of a Baptist minister.
2. Redding quit school at age 15 to support his family, working with Little Richard's backing band, the Upsetters, and performing at talent shows for prize money.
3. His big break came in 1958 on disc jockey Hamp Swain's "The Teenage Party," a talent contest at the local Roxy and Douglass Theatres.
4. A member of Pat T. Cake and the Mighty Panthers, Redding toured the Southern United States on the chitlin' circuit, a string of venues that were hospitable to African-American entertainers during the era of racial segregation, which lasted into the early 1960s.
5. First artist to have a number one hit posthumously on Billboard's "Hot 100" chart with his recording of "(Sittin' On) The Dock of the Bay." The song was recorded three days before his death.
6. He had three biological children with wife Zelma: Sons Otis III and Dexter, and daughter Karla. Zelma adopted a second daughter, Demetria ("Dee Dee"), after Otis's death.
7. He died on December 10, 1967 in Madison, Wisconsin. Redding was just twenty-six at the time of his death.
8. Elected to the Rock and Roll Hall of Fame in 1989.
9. Inducted into the Songwriters Hall of Fame in 1994.
sources:
http://www.otisredding.com/