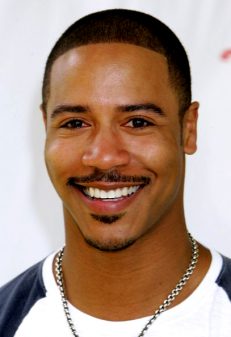 Brian White is an American actor, producer, model, dancer, and stockbroker. White was a professional athlete before he decided to pursue a career in acting. Here are a few other inspiring facts to know about White.
1. Brian Joseph White was born near Boston, Massachusetts on April 21, 1965.
2. He is the son of Estelle Bowser, a financial advisor, and Jo Jo White, a former star with the Boston Celtics.
3. White attended Dartmouth College, where he majored in political psychology and theater arts.
4. He is the owner of an online fitness store, The Workout Warehouse Performance Leader.
5. White is also a licensed stock broker.
6. He is the cofounder of the Phunk Phenomenon Urban Dance Theater.
7. White played professional football for the New England Patriots (NFL) and professional lacrosse for the Boston Blazers (NLL) before becoming an actor.
8. Has a recurring role as "Captain Dallas Patterson" in season 4 of NBC's Chicago Fire.
9. White married Paula Da Silva in 2010; they have a daughter named Layla.
sources:
http://brianwhiteonline.com/bio/index.html
http://www.imdb.com/name/nm0924552/bio?ref_=nm_ov_bio_sm