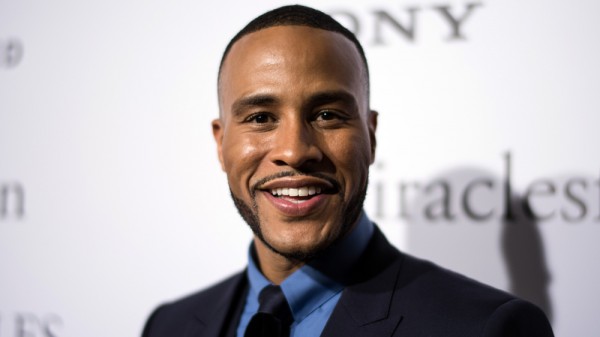 DeVon Franklin is an award-winning Film & TV producer, best-selling author, in-demand preacher and motivational speaker.
Here are a few other interesting facts to know about Franklin:
1. Began preaching at the age of 15, he is an ordained minister.
2. Started interning for Will Smith at the age of 18.
3. Earned a bachelor's degree in Business Administration with an emphasis in Entrepreneurship along with a minor in Cinema-Television from the University of Southern California.
4. President & CEO of Franklin Entertainment, a dynamic multi-media entertainment company that produces inspirational and commercial content.
5. The author of two best-selling books, including the recent New York Times #2 best-seller The Wait, which he co-wrote with his wife actress Meagan Good.
6. Produced the hit film Miracles From Heaven starring Jennifer Garner and Queen Latifah, made for a modest $15 million, it grossed $73 million at the worldwide box office to date, making it one of the top-grossing faith-based films of all-time.
7. Continues to work on several projects in various stages of development including, film adaptations of the inspirational true story The Impossible and the powerful reincarnation story, The Boy Who Knew Much for 20th Century Fox; the high-profile reboot of He-Man and the Masters of the Universe.
8. Also, working on the remake of the classic 1970s film Cooley High with Common at MGM.
9. Invited to join the Academy of Motion Picture Arts and Sciences (AMPAS) in 2016 as a member of their executive branch, and currently, chairs the branch's Subcommittee on Diversity.
source: