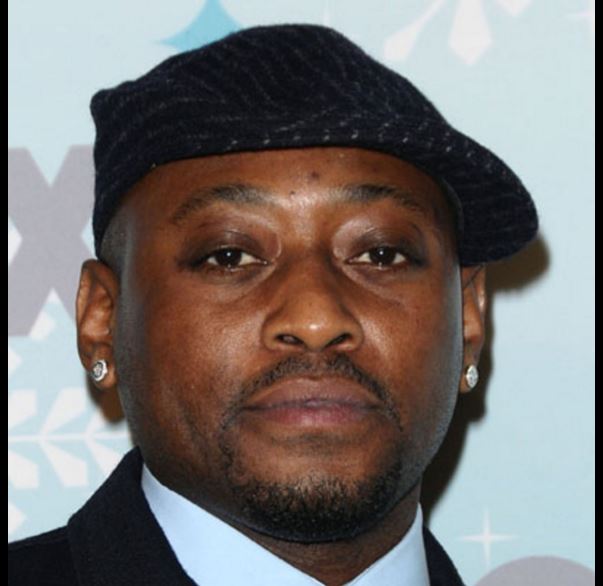 Omar Hashim Epps is an actor, rapper, songwriter, and record producer. His best known film roles include "Major League II," "Juice," "Higher Learning," "The Wood," "In Too Deep," and "Love and Basketball."
Here are some fascinating facts you may not know about Epps:
1. Epps was born in Brooklyn, New York. His parents divorced during his childhood and he was raised by his mother, Bonnie Maria Epps, an elementary school principal.
2. Early in Epps's career, he was most often cast in the roles of troubled teens or athletes. He made his feature film debut with rapper Tupac Shakur as the star of cinematographer Ernest Dickerson's directorial film debut, "Juice."
3. He starred in the film "Deadly Voyage" produced by John Goldschmidt for HBO Pictures and BBC Films. Epps won the Best Actor award at the Monte Carlo Television Festival for portraying Kingsley Ofosu in this true story about African stowaways.
4. Epps landed a role on the hit television drama, "E.R." for several episodes portraying Dr. Dennis Gant, a troubled surgical intern.
5. Epps's appeared in 1999 film, "The Wood,"which offered him a serious and multi-dimensional role.
6. In 2000, Epps starred in "Love & Basketball," featuring Alfre Woodard and Sanaa Lathan. He portrayed Quincy, the NBA hopeful who has a stormy relationship with an equally adept female basketball star.
7. Epps was a character in the video game Def Jam Fight for NY.
8.  He also appeared in television medical drama with his role as Dr. Eric Foreman on the Fox television series "House." The role earned him a NAACP Image Award in 2007, 2008, and 2013 for Outstanding Supporting Actor in a Drama Series.
9. Epps married Keisha Spivey from the R&B group Total in 2006. They live in California with daughter K'mari Mae and son Amir. He also has a daughter, Aiyanna, from a previous relationship.
source:
https://en.wikipedia.org/wiki/Omar_Epps