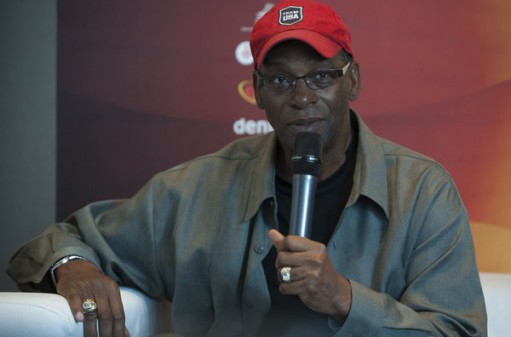 Bob Beamon set the world record for the long jump in the 1968 Olympics, making a leap of 8.90 meters. The record remained unbreakable until 1991, when Mike Powell jumped 8.95 meters.
Read on to find out more amazing facts about Bob Beamon:
1. Born Robert "Bob" Beamon on August 29, 1946 in South Jamaica, Queens, New York.
2. Discovered by Larry Ellis, a renowned track coach while attending Jamaica High School.
3. Began his college career at North Carolina Agricultural and Technical State University, to be close to his ill grandmother. After her death, he
transferred to the University of Texas at El Paso where he received a track and field scholarship.
4. Suspended from the University of Texas at El Paso, for refusing to compete against Brigham Young University, alleging it had racist policies.
5. Won the AAU indoor title and earned a silver medal at the Pan American Games, both in the long jump.
6. Set a world record for the long jump with a first jump of 8.90 m (29 ft. 2½ in.), bettering the existing record by 55 cm (21¾ inches.)
7. World record lasted almost 23 years until Aug. 30, 1991 when American Mike Powell jumped 29-4½ at the World Championships in Tokyo.
8. Named by Sports Illustrated magazine as one of the five greatest sports moments of the 20th century.
9. Inducted in the National Track and Field Hall of Fame and the United States Olympic Hall of Fame.
sources: