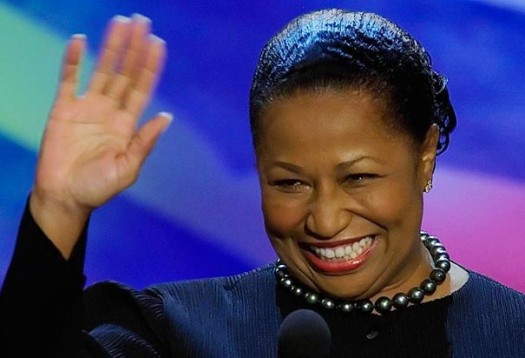 There have been many first achievements by African Americans. Many of these achievements have been poorly recognized, and often very little information provided on the subject. Here are 9 famous African American firsts that are important to the history of the United States, from the Armed Forces to the Supreme Court.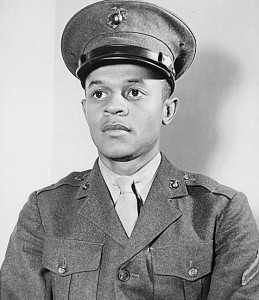 1. Howard P. Perry
Howard P. Perry was the first African American to enlist in the Marines.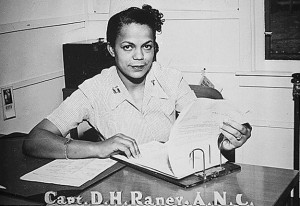 2. Captain Della H. Raney
Captain Della H. Raney  was the first black nurse to report to duty in World War II.