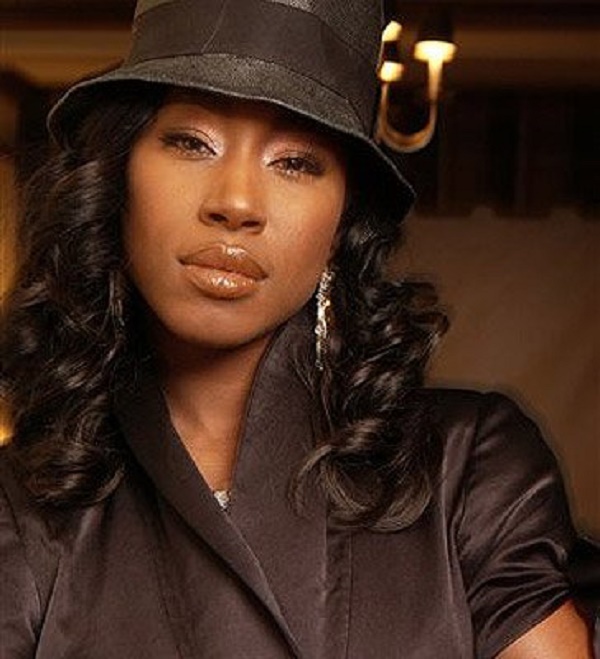 Tweet, is an American soul/neo soul Grammy Award nominated singer-songwriter. She is mostly known for her debut solo ""Oops (Oh My)," a song about self-loving and appreciation in 2002.
Here are a few other facts fans might be interested in knowing about Tweet:
1. Tweet was born "Charlene Keys"  in Rochester, New York on January 21, 1972, and grew up singing in the church along with her parents and her four older siblings.
2. As a young girl, Tweet was inspired not only by her family, but also by famous entertainers Janet Jackson, Tina Turner, Aretha Franklin, and Whitney Houston.
2. In 1990, at the age of 18, Tweet gave birth to her daughter, Tashawna.
3. Joined the female trio Sugah in the early 90s, leaving her daughter with her parents in Panama City, Florida, while Tweet relocated to many places. Sugah was composed of Tweet, Susan Weems, and Rolita White, and was a part of Devante Swing's Swing Mob collective.
4. Contemplated suicide, had it not been for a phone call from Missy Elliot, she might have gone through with the plan to end her life.
5. Began recording vocals for Missy Elliott's album in 2000.
6. Entered the charts with her debut solo single, "Oops (Oh My)," a song about self-loving and appreciation in 2002.
7. Released her second album It's Me Again in 2005.
8. Signed to MC Lyte's record label DuBose Music Group in 2011.
9. Confirmed that she had signed with the independent eOne Music label in 2015.
10. Made a television appearance on the show called The Preachers.  Where she sat next to Pastor Jamal Bryant as he professed his love for her and called her his "Last Lady."
sources: