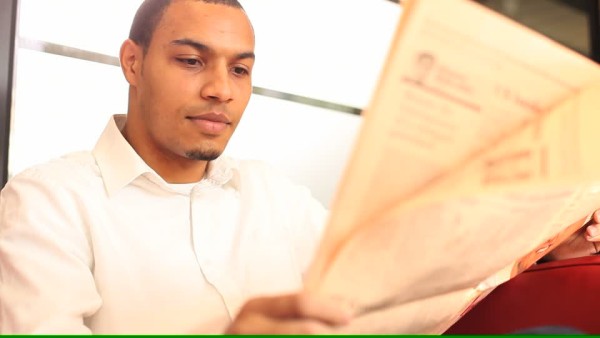 It is always important to stay on top of what is happening in the news. However, not just the local or world news, but news that is happening in the Black communities. There are many great Black newspapers that are keeping people informed and educated on the latest happenings around the world. Listed are ten top Black newspapers that you might be interested in staying informed by reading.

1. African American News & Issues
The newspaper is known for being the widest circulated and read newspaper that gives the African-American's perspective. It is a weekly published paper that and is available online. The newspaper is published in Texas.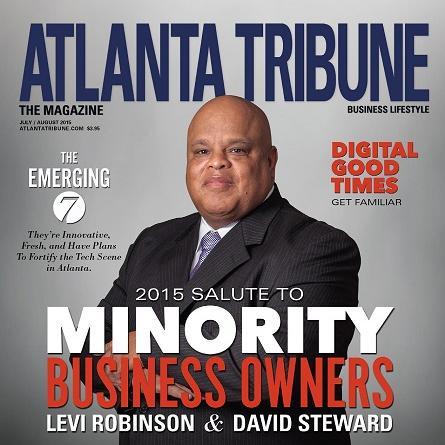 2. Atlanta Tribune
If you are living in Atlanta and want to know the latest about Business, careers, wealth-building and technology, then this is a great source for information. The paper is based out of Georgia.