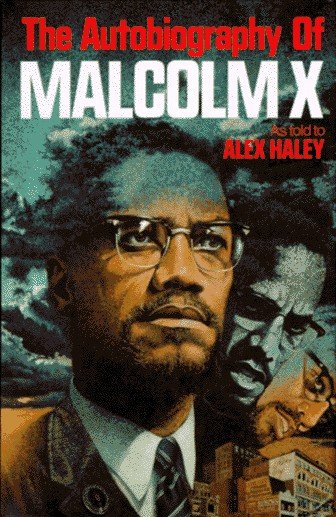 By Kayla Maroon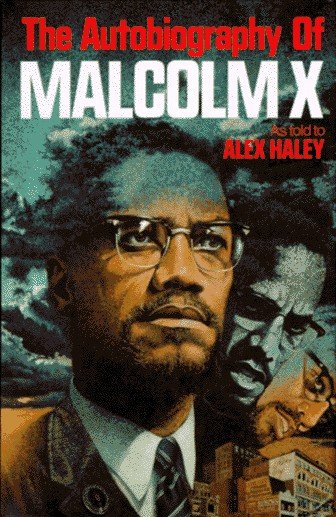 The Autobiography of Malcolm X by Alex Haley
As a young adult, you are trying to figure out your identity. Part of that identity is your history…not the history told to you at school, but the history that laid a foundation for your present, past and future. This book, an autobiography of social activist Malcolm X, is the beginning of your journey to discover your history. Once you've read this book, you will have a better understanding of your activism and a need to learn more about who you are.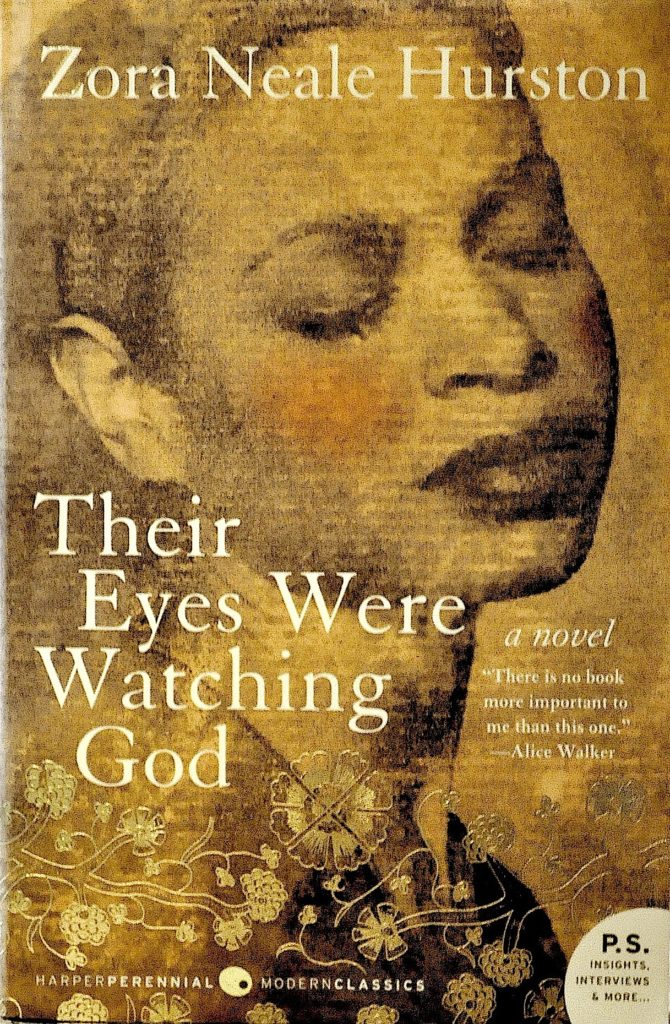 Their Eyes Were Watching God by Zora Neal Hurston
Zora Neale Hurston is an underrated author because of her time, but her material extends through generations. This book is a black feminist tale about the vulnerability of being a black woman. As a young adult, you're still understanding your wants and needs, which become stronger as you mature. It's important to have something to relate to during this transition, and Their Eyes Were Watching God is exactly that.