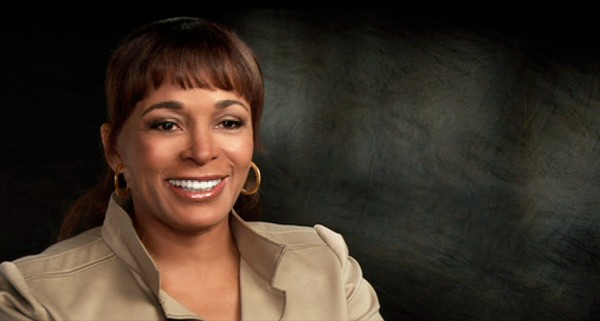 Faye Wattleton is the first African American, the youngest president ever elected to Planned Parenthood Federation of America, and the first woman since Margaret Sanger to hold the position. She is best known for her contributions to the family planning and reproductive health, as well as the pro-choice movement.
Here are a few other great facts to know about Wattleton:
1. Born in St. Louis, Missouri, in 1943, the only child of a construction worker father and a mother who was a seamstress and a Church of God minister.
2. Entered Ohio State University at the age of 16, awarded a bachelors degree in nursing in 1964, and went on to teach at a nursing school in Dayton, Ohio.
3. Earned her Master of Science degree in maternal and infant care, with certification as a nurse-midwife, from Columbia University in 1967. While working towards her master's degree, she interned at a hospital in Harlem.
4. In 1967 Wattleton was an assistant director of Public Health Nursing services in Dayton, Ohio. In Dayton, she "began her career as an effective coalition builder for reproductive rights." The same year, she also joined the board of the local Planned Parenthood and shortly after, Wattleton became the president of the Planned Parenthood of Dayton.
5.  In 1970, she became the executive director for Planned Parenthood of Miami Valley.
6. Wattleton has also received 15 honorary doctoral degrees.
7. Inducted into the National Women's Hall of Fame in 1993.
8. Became a managing director of Alvarez & Marshal, an international consulting firm in 2010.
source: