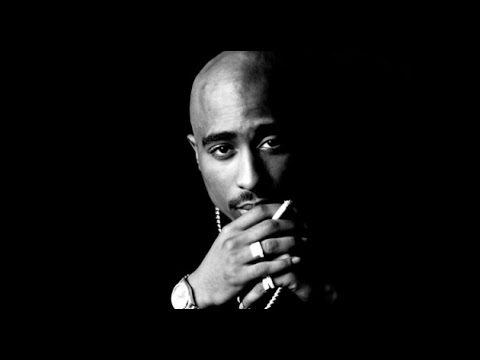 At On The Black List, we often see videos that make us stop and think. They frequently reveal information that is not broadcast to the masses and great talents that are not shown in mainstream media.
In a video posted on Top 10s in Black Culture, we learn more about 10 facts about Tupac Shakur.
Share and subscribe!
Who else would you like to see 10 facts on? Comment below.. Top 10s in Black Culture is a YouTube channel dedicated to exploring black pop culture. Everything from movies, television, sports and much more, all in the form of Top 10 and Tribute videos.

10 facts about Tupac Shakur.
Share and subscribe!
Who else would you like to see 10 facts on? Comment below.

source