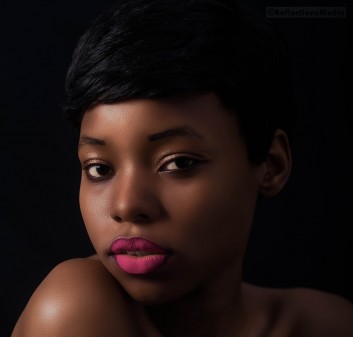 BY: KATHRINA JANE TIANGCO
Glowing dark skin is considered as a beautiful canvas for makeup. A lot of women of color are starting to showcase their looks amidst the prevalent Western stereotypes for darker skin tone. Even the cosmetic industry is now releasing numerous makeup intended for the darker beauties.
Iman Second to None Stick Foundation
IMAN cosmetics was launched in 1994 by Somalian model, Iman Bowie. The brand aims to be an advocate for all women of color as it upholds the black culture, race and ethnicity. This IMAN foundation stick is formulated with jojoba esters that help in controlling oil production as it hydrates. The Earth tones are made for darker skin ranging from Earth 1 to 6. You can wear this on its own or set it with your powder. This is also non-comedogenic. This retails at $16.
MAC Studio Fix Powder Plus Foundation
This powder doubles as a foundation that gives out an all-matte finish. This provides a great coverage and is an amazing alternative if you do not have time to apply your liquid foundation. This is also a perfect setting powder. You can just pair it with your concealer to hide blemishes and you'll end up with a smooth and velvety finish. The colors suited for women of color are their shades NW43, NW45, NW47, NW50 and  NW55.
Ultra HD Foundation by Make Up Forever
The Ultra HD foundation was initially formulated for TV and film industry as its formulation creates the best "no makeup look". It registers a natural effect in the camera but it has been then craved over by other women. This claims to have medium coverage, however, this still works great in covering your regular blemishes without the need of a concealer. This is offered in various skintones and for darker women, their shades 177-Y505, 175-R510, R520 and R540 are suited for you.
With makeup or none, dark skin women are radiating a culture that is rich with knowledge and a personality that fights against commercialized standards of beauty. Love your skin!