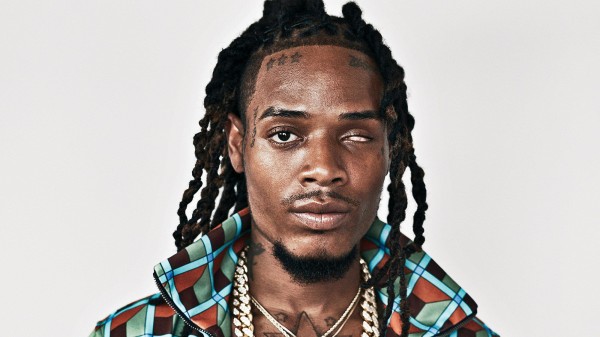 Willie Maxwell II is an American rapper better known by his stage name Fetty Wap. He rose to prominence after his debut single "Trap Queen", reached number two on the U.S. Billboard Hot 100 chart in May 2015.
Read on to learn more hot facts about Fetty Wap:
1. Maxwell was born on June 7, 1991 and raised in Paterson, New Jersey.
2. He was born with glaucoma in both eyes, which was revealed in a 2015 interview. Doctors were unable to save his left eye and instead fitted him with an ocular prosthesis.
3. Maxwell began taking interest in music in 2013. He initially started his career as a rapper but later decided to start singing as well because he "wanted to do something different".
4. He was nicknamed "Fetty" (slang for money) as he was known for making money. "Wap" was added to the end of the name to perform under in tribute to Gucci Mane's alias, GuWop.
5. On June 29, 2015, Wap released his second single "679".
6. His single, "My Way", became his second top 10 entry on the Billboard Hot 100. Later, Drake remixed My Way and created the version that was then played on radio.
7. Fetty Wap became the first male rapper with three songs occupying the top 20 spots on the Billboard Hot 100 chart since Eminem did so in 2013.
8. He also became the first male rapper in four years to have concurrent singles reach the top 10 of the same chart since Lil Wayne did so in 2011.
9. Wap became the first act in the Hot Rap Songs chart's 26-year history  with fourth single "Again."
10. His debut studio album Fetty Wap was released on September 25, 2015. The album debuted at number one on the US Billboard 200, with 129,000 equivalent album units (75,484 in pure album sales).
sources:
video: YouTube
https://en.wikipedia.org/wiki/Fetty_Wap